Mexico - There are plenty of reasons why an increasing amount of people are flocking there every year. It offers a blend of fantastic food, beguiling beaches, and tantalizing tourism. But, there's just one question that plays on most people's minds… do I go to Cancun or Riviera Maya? Both are so different from each other, but don't worry, we're here to break it down for you!
What does each have to offer?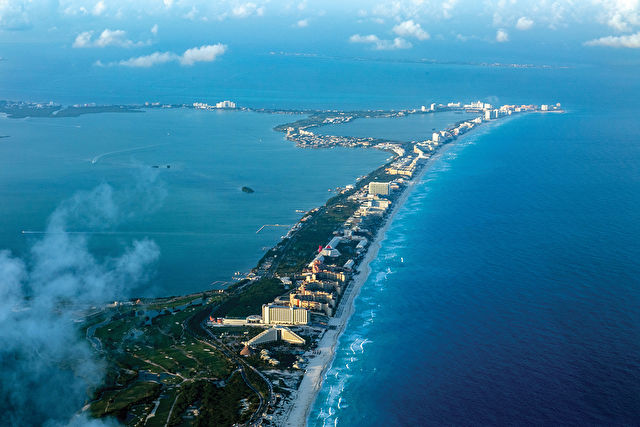 Cancun is a large city with a population of almost one million. Stretching along a 14-mile beach, the hotel zone is packed with hotels and retail space. There is just one long road for the entirety of the zone, with buses running every couple of minutes to shepherd people around. Very few people venture out to downtown Cancun, as they are shuttled to more tourism hot spots in the hotel zone. But downtown you will find Walmart and plenty of places to eat and drink.
Cancun can offer more than just relaxing by the cyan seas. Feeling young at heart and fancy zip-lining across an 80 feet theme park? Ventura Park offers just that and more; with rollercoasters, go-karts, and adrenaline thrills. Bring swimwear because inside you will find a built-in Wet'n Wild! Tickets for the park include unlimited food and drink and start from $33 for a day pass.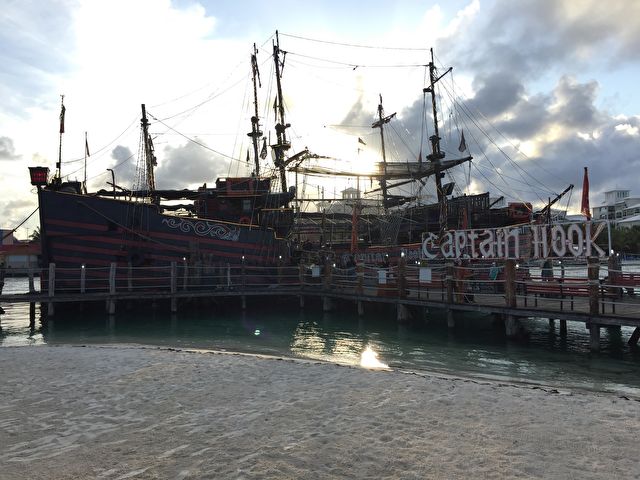 Towards the other end of the tourist zone you will find La Isla shopping village, packed with a magnificent blend of stores from Louis Vuitton to Nike. It is here you will find a small aquarium that hosts dolphin shows, which is worth a visit and a cheap - in comparison to the UK - cinema too. An adult price for the Cinema is 72 Mexican pesos which equates to just £2.98! One of the best things to do is to book for the Captain Hook dinner cruise and show. Embrace your inner pirate as you set sail on this all-you-can-drink cruise! Play swashbuckling games with the pirates and then sit down for a beautiful steak, lobster, or chicken dinner. All three boats will join together to battle - complete with sword fight. Come away victorious and dance your way back to port as the music blasts through the sound system!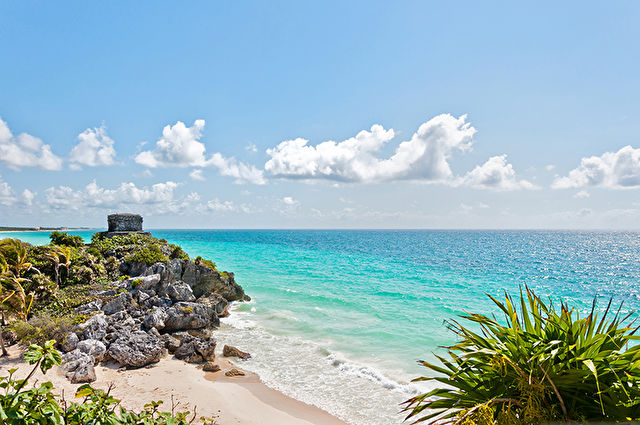 A Riviera Maya holiday will be completely different to Cancun. With its dazzling waters and soft sands, Riviera Maya boasts some of the best beaches in the whole of Mexico. Aside from the Playa del Carmen nightlife and the wide variety of shopping available, it has a lot of perfect activities for you to enjoy! You can swim in the natural crystal clear waters of a Cenote, a fresh water sinkhole which is an iconic feature of Yucatan Peninsula. They are perfect for scuba diving and snorkelling and you don't even need to be a strong swimmer too, as most cenotes offer lifejacket hire. Beware as these can be very cold! Snorkelling along the coast is warmer and fun too, with The Great Maya Reef covering over 600 miles down to Honduras. It is home to some of the best snorkelling in the Americas, and if you're lucky you may see a lemon or nurse shark!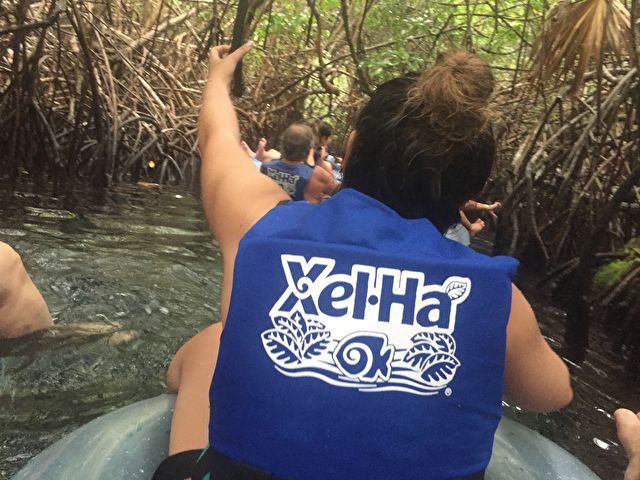 Xcaret Experiencias Group offers a range of eco-archaeological parks! At Xcaret - the top attraction for visitors - you will try a whole host of activities ranging from visiting a replica of a Mayan village to watching equestrian shows. Xel-ha is an aquatic theme park, where you can swim in a natural inlet which mixes salty waters with fresh underground water currents. It's not uncommon to see wildlife running around and swinging through trees as you walk! Finally the newest of the parks, Xenses brings an outdoor amusement park with sense themed activities. Sounds weird, right? You can swim through mud, challenge your balance with an upside-down town, fly through the sky on a zip line or relax in a floating river where you cannot sink! There's a lot to see and do, literally!
After you're done exhilarating yourself, why not relax by taking in one of the 7 wonders of the world? Chichen Itza is a complex of Mayan ruins, with the Temple of Kukulcan dominating the town. It was a major focal point in the Northern Maya Lowlands, and has been around for over 1000 years. The main temple has one step for each year, with each side having 91 and the top platform being the 365th. A fun thing to do is stand parallel with one of the doors at the top and clap - it mimics the sound of a local bird calling back at you!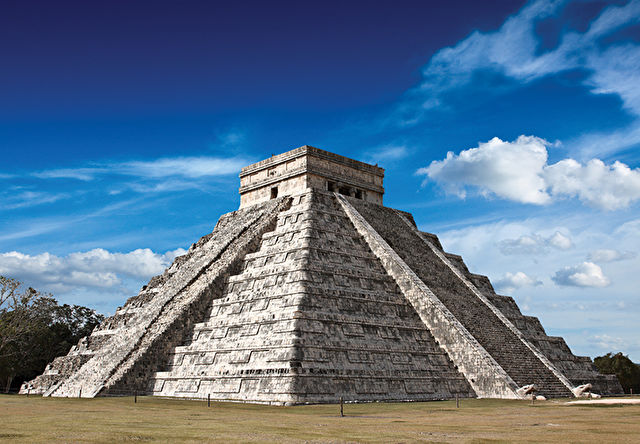 Both of these locations have top rated hotels but you will find that in some parts of Riviera Maya that the grounds are a lot bigger; due to the fact that there's nothing close by to walk to! The bonus to Riviera Maya though, is that you're a lot closer to all the attractions such as the Xcaret parks. Coco Bongo's is another notable mention as there are clubs in both Cancun and Playa Del Carmen. With swinging acrobats, dancers and DJs, the club strives to bring the best show and disco in the whole of Mexico! $80 for a regular ticket will get you express entry with no queueing and unlimited national drinks from 22:30 to 03:30! A gold member ticket for $130 will get you reserved seats and premium drinks from 21:00 – 22:30 on top of what you get as a regular ticket holder!
Cancun is for the many who want to be in the heart of the action, walk out your hotel and straight into it! Shops, bars, restaurants, and nightclubs on your doorstep. There's always something going on in Cancun! Riviera Maya can offer the same but you would have to be in Playa Del Carmen to get the same experience. The choice is yours…Mexico awaits!