Australia Day, celebrated annually on the 26 January, is the official national day of Australia. The celebrations reflect the diverse society and landscape of the nation and are marked by community and family events. But where can you go to celebrate?
Melbourne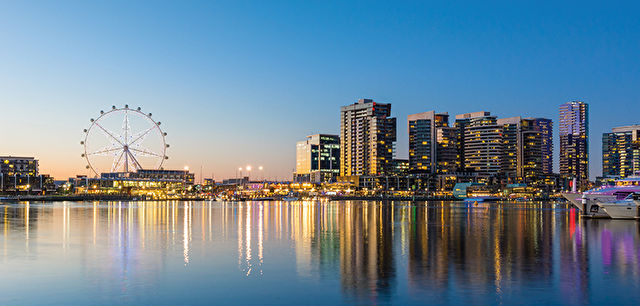 Start the day off with a trip to the flag raising ceremony just outside the Town Hall. The Melbourne Australia Day Parade takes place just after and has more than 1,000 participants from over 80 community and cultural groups. The parade is the largest public celebration and recognises those who make a difference to the lives of others. From the smallest of barbecues with friends to the thousand strong People's March down Swanston Street, the Australia Day Committee encourages all Australians to take pride in their country and reflect on their nation. The RACV Australia Day Festival in Kings Domain Gardens is an event filled with free, family focussed activities. Children will love this year's headline act – PEPPA PIG! You'll also get to see the 2018 RACV Australia Day Heritage Vehicle Showcase. Head over to Harbour Esplanade, Docklands, for a celebration fit for all the family. Mouth-watering food trucks, street artists and entertainment make for a fantastic evening out. Topped off with a spectacular firework display; the event attracts around 16,000 people and is certainly not to be missed.
Sydney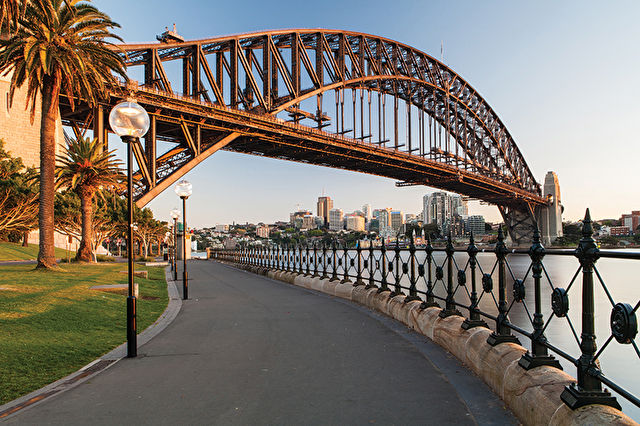 Australia Day at the Darling Harbour is well and truly family-friendly! Tumbalong Park transforms into a 'summer playground' and hosts The Wiggles – an Australian children's music group - for performances both in the morning and afternoon. There's plenty to do here too, with a thong (flip flop to us Brits) throwing challenge, watermelon eating competition, and a wife carrying race! The festival village is a great place to hang out and enjoy some eats, beats and treats! For 2018, there's a brand new attraction; Village Sideshow. Constructed from more than 100 shipping containers, this is a fun park filled with wonderfully wild attractions. You could check out the virtual reality Ghost Train or sing a song on the Karaoke Carousel. If you are in Sydney, you won't want to miss Live at the Quay. This year celebrations include a classical on-water opera from a children's choir, harbour parades and jet-ski shows. All of this is topped off by a truly awe-inspiring fireworks display.
Brisbane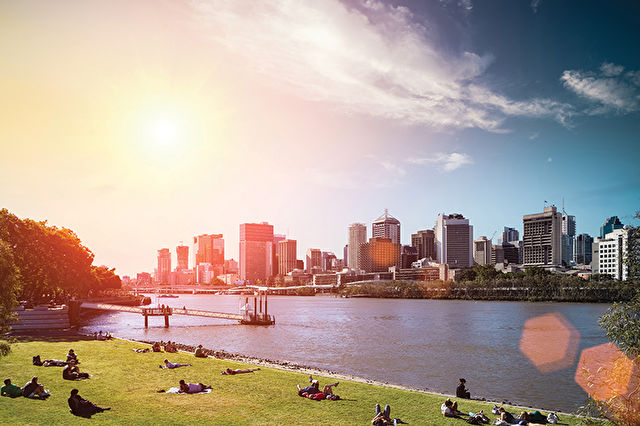 Spend the day doing all the things Brisbane has to offer. Grab a bike and explore more than 1300km of pathways, cool off in one of more than 22 council swimming pools or take a stroll through one of many thousand parks scattered across the city. Enjoy the botanic gardens and visit the Mt Coot-tha Summit Lookout – a must see for all visitors as it offers breathtaking panoramic views of Brisbane City. Once you're done admiring the sights, pack a picnic and take the family to South Bank. Enjoy the free live music before being dazzled by an impressive fireworks display as you sit on the banks of the Brisbane River.
Airlie Beach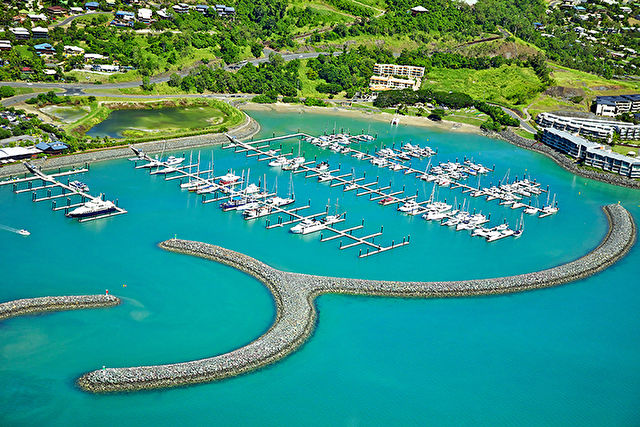 Airlie Beach is a great place for a party and activities include bouncy castle, face painting, cricket, games and live music. These all come before the Official Ceremony which gives out awards including trophies and an Australian Citizenship Ceremony. Citizenship ceremonies have become an integral part of Australia Day with more than 16,000 people choosing Australia Day to become an Australian citizen. Awards are given for a number of reasons and represent members and groups for their passion and dedication to the community. Aussies head to the Whitsundays to celebrate Captain Cook's discovery and naming of the islands. Home to a stunning string of islands and the World Heritage listed Great Barrier Reef, the Whitsundays offer islands and attractions to suit young people, couples, budget travellers, families, and those after a little luxury. Whitsundays are sure to bring that relaxing vibe to your Australia Day.