Planning a wedding can be the ultimate stress test for newly-engaged brides-to-be. The moment you say 'I do' to the person you have chosen to be your other half for the rest of your life is an event most girls dream of from a very young age. With this said, the overwhelming number of wedding venues and themes available today compared to 50 years ago when our grandparents were getting hitched, isn't making the planning process any easier.
Getting married abroad has become a very common occurrence and can undoubtedly give your wedding a unique touch. It is no surprise that more and more couples pack their bags and go away for the big day and in addition, it could help you save some pennies. As the UK's largest independent travel agent, we provide newly-engaged couples with our expert advice on places you can get married abroad.
With wonderful sunny weather and sandy beaches, Cyprus makes it easy to fall for the spell of a beach wedding. Paphos is one of the island's most famous and well established resorts and hotels in the area have been accommodating wedding couples and their guests for many years. You can choose from civil ceremonies right on the beach or in beautiful locations with views to the sea, or traditional religious church weddings. And there really isn't much that the island's expert wedding planners can't get for you there – whatever your heart's desire, just name it!
New York is one of the most exciting cities in the world and getting married there certainly won't be something that you forget easily. Imagine saying 'I do' in Central Park – one of the most iconic spots in New York, which we have seen in a number of Hollywood productions. (PS it's beautiful during the autumn!) A wedding like on the big screen but better! With a variety of cafes around Times Square where you can hold your reception, it is often cheaper than a traditional British wedding.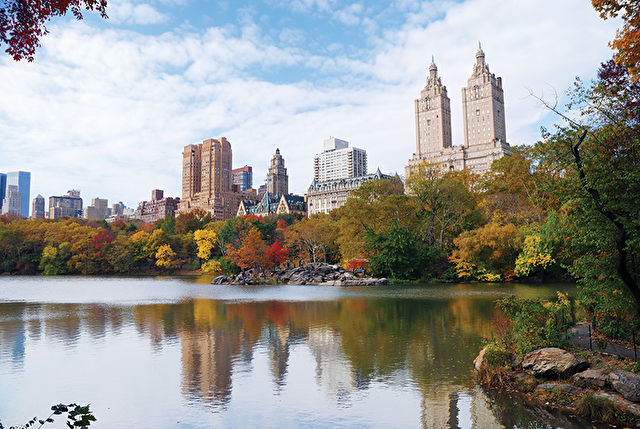 Sardinia, Italy, has won our hearts with its beautiful landscapes, stunning beaches and age-old traditions. It offers a wide variety of locations, warm hospitality, mild weather, excellent cuisine, and lifelong memories! A wedding in Sardinia is a feast for all senses to please even the most demanding bride.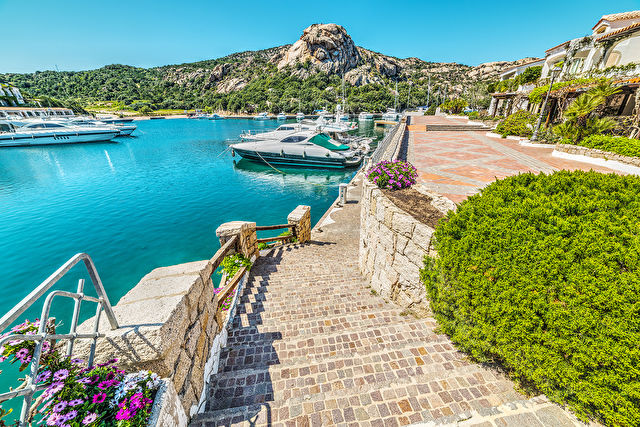 If the chosen date for your ceremony is during the winter months the Caribbean is another great choice if you're looking to go somewhere warm. Think tailor-made romance to match your every wish, whether you're looking to spend your special day at a beachfront location barefoot at sunset with a steel drum band playing in the background and white Caribbean sand between your toes; or in a boutique luxury hotel.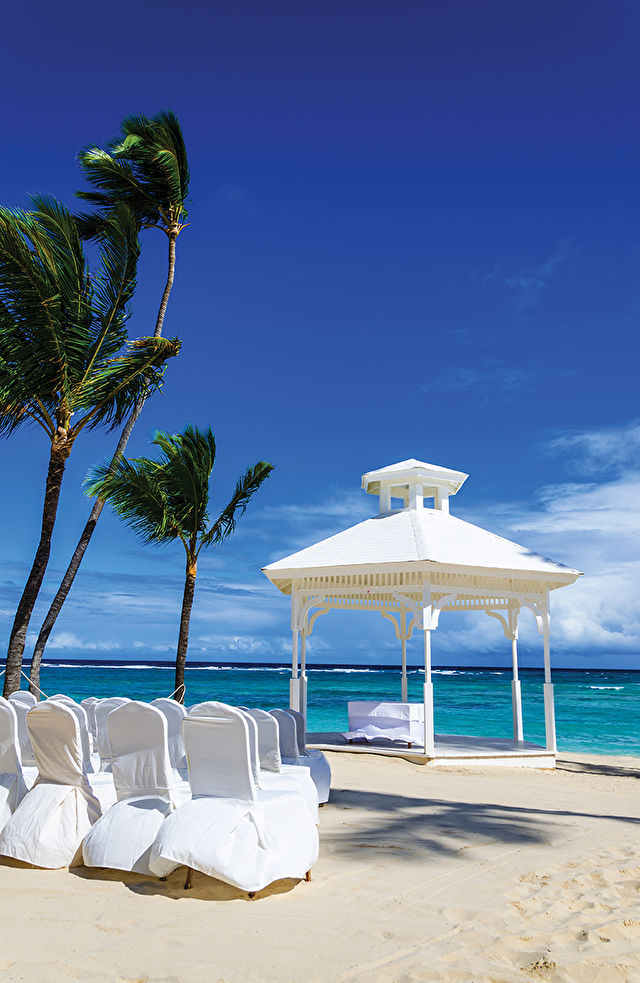 A winter wedding wonderland with a touch of the extraordinary awaits in the Finnish resort of Kakslauttanen. The location, the ice, and the beautiful surroundings make exchanging vows in an ice chapel one of those experiences you will remember for the rest of your life. Saying 'I do' under the northern lights brings a completely new meaning to the word 'romance.' Imagine stunning views of snow-covered trees that twinkle in the starlight while the bridal couple rides to the wedding site on a sleigh, drawn by a reindeer or a horse. The cold weather will sure be worth it!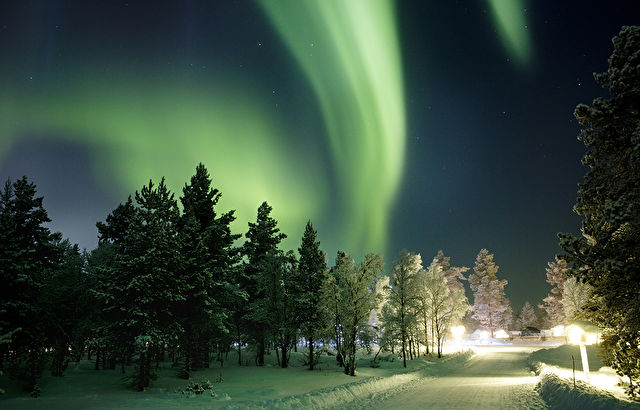 Known as the 'marriage capital of the world' with an average of over 100,000 weddings per year is Las Vegas. Here you can have any wedding theme you want; whether it be Hawaiian, Star Trek, goth, or rock star! The party in Vegas goes on 24 hours a day, seven days a week, which means you can easily have your bachelor/bachelorette party, wedding and honeymoon all in the same city - saving yourself a lot of time and effort!