If you're thinking it's too late to book your summer trip abroad with your mates… think again. There are plenty of deals popping up for them all, so start hitting the gym because you're going to need that beach body!
IBIZA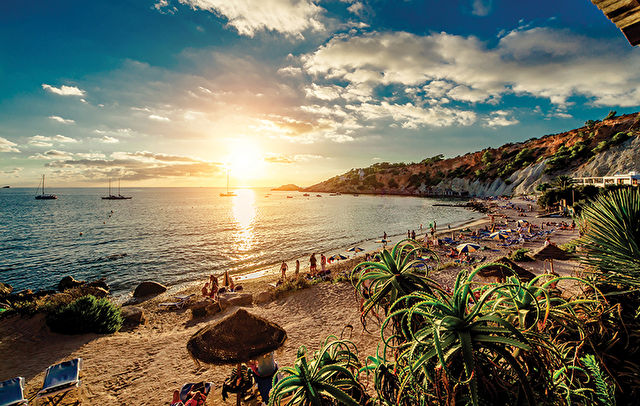 Everyone knows how good Ibiza is for its nightlife. With over 37 bars, day clubs and nightclubs, there's enough places to suit every vibe; whether you're after a relaxing cocktail by the beach or a full session dancing the night away. Throughout the season you'll be able to catch some of the world's finest acts such as Eric Prydz, Craig David and David Guetta. The brand new club Hï Ibiza brings the highest standards of music and entertainment to the heart of Playa D'En Bossa.

Aguamar Waterpark is a real alternative to the beach – though totally dependent on how bad the hangover is. Throw yourself down the exhilarating water chutes and race your mates (loser buys the shots later!) Speaking of racing, head to the Go-Kart track in San Antonio and battle it out… who will be the next Lewis Hamilton? It's open day and night so use the night lights to your advantage! They offer special deals for groups and there's no need to reserve in advance. Who will clock the fastest time?

Book your Ibiza holiday
MAGALUF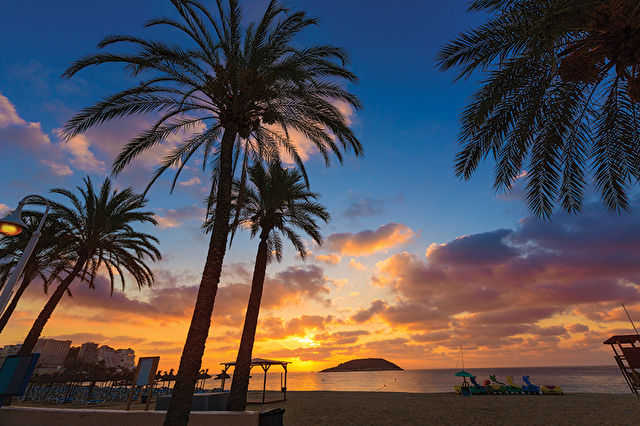 Magaluf is renowned for its strip. Punta Ballena is 600m crammed full of bars, hotels, clubs and nightclubs with thousands coming here to enjoy the atmosphere. There are some great parties coming to Maga as well, with Tom Zanetti and Mark Wright just two of the main acts throughout the summer. One of the places you'll definitely need to go to is Pirates Reloaded. This adult only show is a unique experience which combines live DJ sets with world class acrobatics. It's known as one of the island's top party nights. Imagine being at a concert, show and club smashed together into one place. There's nothing quite like Pirates. Plus, you'll get free, unlimited beer, sangria and soft drinks all night. At Ocean Beach Club, you can sip cocktails on your own private bed as you look out onto the stunning Mediterranean Sea. This is the home of the pool party. It's perfect for large groups celebrating the likes of stag, hen and birthday parties. BCM Planet Dance, Mallorca's biggest nightclub, opens for the season in June and the opening party brings highly renowned DJ Steve Aoki, with Tinie Tempah performing a date in the following week.
Head over to Wave House, located by the beach and take on the FlowRider®. Whether you're an expert surfer or just fancy having a splash around, Wave House caters for both. It is a double wave… which means two of you can make a fool of yourself at the same time! High pressured jets create a 5cm deep film of water on a flexible tarpaulin surface. You can choose how to ride; standing or lying down. Hey, you might even learn some tricks if you're good enough! It'll have your mates howling… that's for sure.
ZANTE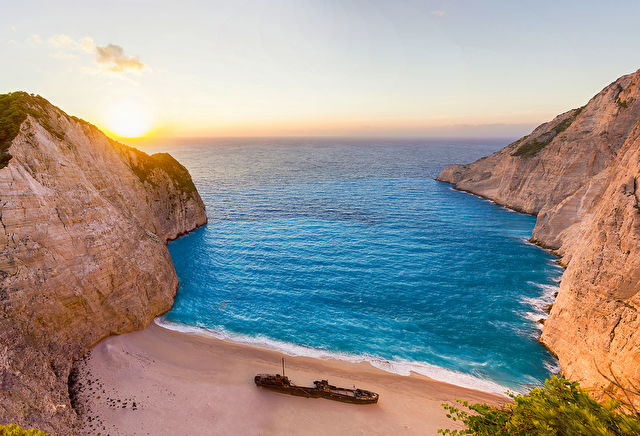 Zante is always a good idea. The summer months are packed full of parties taking place by the gorgeous beaches. If you're after a night of absolute carnage, the Rum and Raisins boat party is the fastest selling event in Zante. 480 people pile onto a boat and enjoy guest DJs, rum & vodka cannons and free shots all night. You'll get plenty of sunset swimming stops too! We'd definitely recommend reserving your tickets if you are planning on heading to Zante, you don't want to be let down. The White Party is one of the classier events in Zante. Located at the stunning Republic Beach Club the party comes alive with fire shows, saxophonists, percussionists and world renowned DJ's. Sip some champagne and help yourself to some strawberries. Some of the best bars are Plus, Zeros, Sugar and Fishbowl, to name a few.
During the day you can head out on a speedboat tour and explore all that the sea has to offer. There is so much to see on a boat trip too, with shipwrecks, caves and turtle spotting just part of the agenda! There are two options; one tour lasting from 8:30am to 1pm and the other lasting from 1pm to 6:30pm. The twin engines will have you rip-roaring through the sea and to places where only smaller boats are allowed. You'll get the opportunity to disembark for a swim in the crystal clear waters – the perfect way to cool down!
KAVOS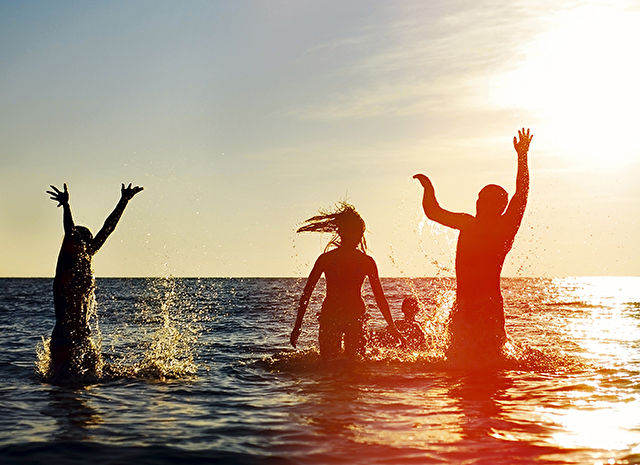 There are some sensational parties and you can enjoy them at great prices too… with Club Trinity, Super Paint and the boat party some of the most popular in Kavos. There's an ultimate event pack that you can buy for £99 which gets you all of the events included (that's NINE parties if you can cram them all in!). TKD's is where you will find the most amazing cocktails, served in a watermelon! Its long stretch of golden sand, crystal clear waters and spectacular views makes for a perfect place to relax. Greek food and drink is something to behold, chicken kebab anyone? Washed down with a glass of Ouzo. Unbelievable!

Kavos is located on the coast of Corfu which makes it ideal to hop around the Greek islands. Fancy winding down? Paxos and Antipaxos offer tranquillity and traditional cuisine. Perfect for sampling a slice of Greek luxury. Don't worry though, there are plenty of bars and clubs waiting for you back in Kavos to soak up the atmosphere. Unforgettable memories, unbelievable parties, world class DJ's and action packed events are on the menu.